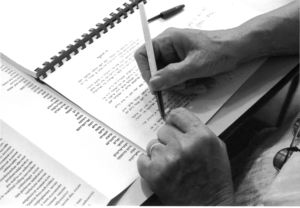 Starting on October 1, the Paris Yiddish Centre will offer fifteen Yiddish language classes, as well as a range of practical workshops (music, choir, theatre, cooking,...).
To discover all of our activities, traditional and new, please visit our Web site www.yiddishweb.com or download information concerning Yiddish classes or workshops in pdf format.
Registrations:
Tuesday September 22 from 2:00pm to 8:00pm
and Saturday September 26 from 2:00pm to 5:00pm.
Classes start on Tuesday September 29, 2009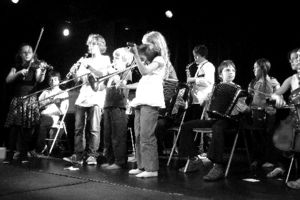 For additional information please call +33 (0)1 47 00 14 00 during business hours or by e-mail medem@yiddishweb.com